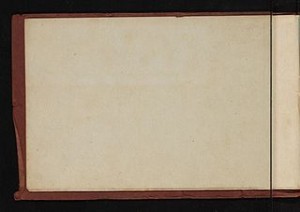 We all get it sometimes. That panic when everything we try to write turns out wrong, dull, clichéd, not how we wanted it to sound, that horrible feeling of paralysis when faced with a blank page, the nightmare when we know what we need to write but we just can't do it. The words skitter away like ants, the pen is frozen. It's frustrating. It's demoralising. It makes you want to tear your hair out, or drown your sorrows in wine. Or chocolate. Or both. So one day I decided to turn the foe into a friend and this is what I came up with.
I stare
The paper stares back
Blank, white, merciless.
It says 'You
Are uninspired, unworthy,
Worthless.'
I try harder, twitch the pencil,
Stop mid air.
The paper laughs
'You still think you can?' it taunts.
'Go on. Dare you.'
Izzy.