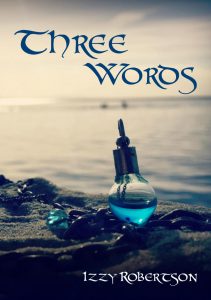 Hard to believe but Dreaming the Moon has been out for three years now and Three Words is one year old today. I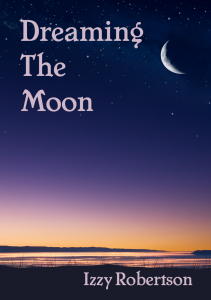 remember the feeling of finally holding that physical printed volume in my hands; each one was a dream come true. Even now it still feels like magic!
I'll share a couple of short extracts from each over the next few weeks. Hope you enjoy them.
Izzy.