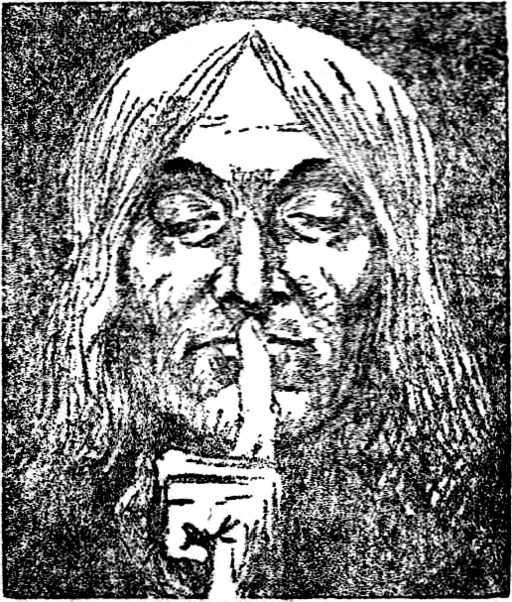 Does everyone have a secret? A big one, a little one, one that makes no real difference or one that could change someone's life?
Maybe it's not really yours, but one you're keeping for someone else. Other people's secrets can be the really tricky ones, the ones that lay heaviest on you.
"Don't tell anyone…"
I am full of secrets
Most are not my own
I keep them for those who can't
A safe deposit box of truths
A trunk in the psycho attic.
Some are heavy, some are dark
The odd one jewel bright
Some hide from the light
Or whisper in the shadows
'Tell me! Tell me!'
Most choke me, bidding for escape.
I fight. I will not let them go
I am their prison
And their captive.
Izzy.