Magic Oxygen Publishing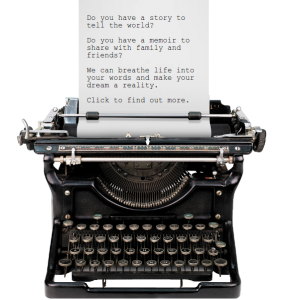 based in Dorset who have sustainability in their core. They have a handful of talented authors like Tracey West, Connor Cadellin McKee,  Anthony Ravenwood and others and several aspiring writers about to launch their first works and a few authors who have been producing great work for some time.
Headed up by Editor Simon West, the Magic Oxygen team offer all the services you need to turn your words into a proper book, including: getting your all important ISBN, proofreading, editing, indexing, translation, photography, art graphics, front and back cover design, full layout and all the rest of the fiddly and technical bits that get your body of work onto the bookshelf.
If you are keen to get into print, take a look at what they offer and get in touch with Simon.
He might be just the contact you need to make your literary dreams come true.